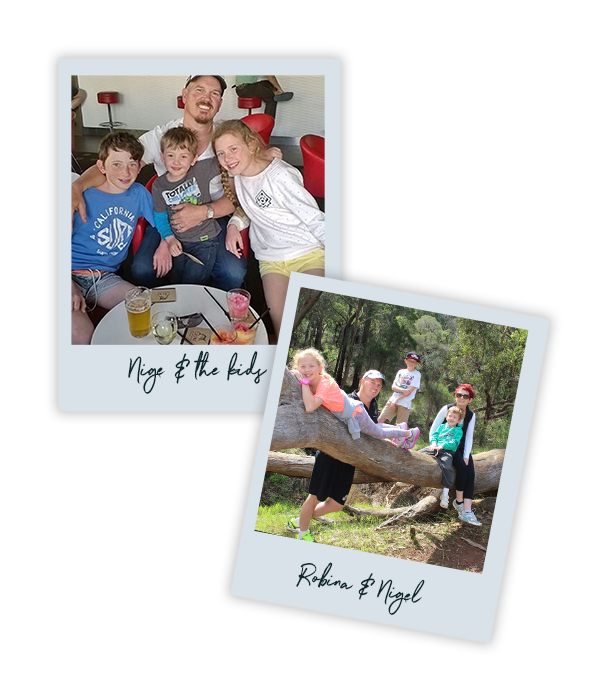 In a split-second between life and death, blissfully unaware of what was to come, Robina's life morphed violently from the archetypal happy marriage to one of utter despair, confusion, anger and grief…
Feeling that nobody was comprehending what she was going through, Robina took the courageous step of writing how she perceived her world – from the moment the life-shattering knock on her door turned her world upside down….
No more than a year later, more devastating news was to open a new and dangerous battle front for Robina. Would it never end?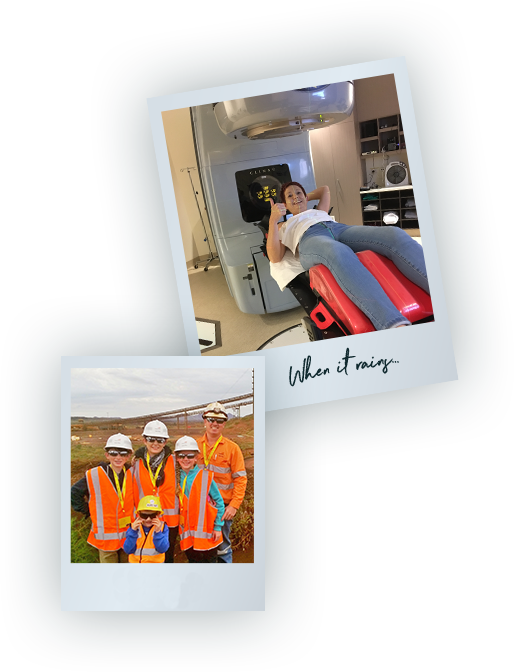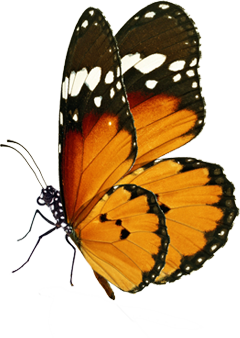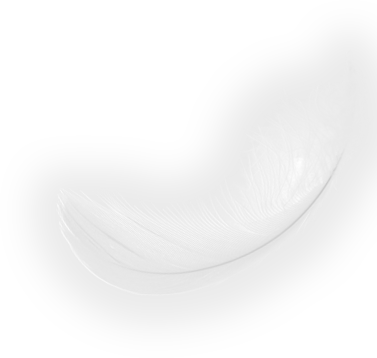 This extraordinary journey of love, loss, courage, hope and gratitude is a must-read for everyone.  Ultimately, we will all experience grief. Learning, appreciating and respecting grief's impact and processes on us, and coming to terms with them, is one of the most valuable lessons we could ever have.