About Me
My Story
My name is Robina Haines. 2015 was a year of change for myself and my young family.
On the 25th September 2015, I got that knock at the door that we all dread and don't want to imagine. I was told that my husband Nige had passed away on the BHP mine site he worked on in the north of WA. The jigsaw of my life fell apart  and what followed was a rapid spiral into the world of grief.
Less than twelve months after Nige passed away, my oldest boy Jaxon suggested I get some health checks done – a result of his own anxiety of losing me. I actually thought this a great idea to give peace of mind so I went about having all the standard health checks and tests done. It was through a mammogram that once again my life was turned on its head, when I was diagnosed with breast cancer.
I wrote to keep me sane. I felt very alone in my grief. As a quote in my fourth book (soon to be released) states:
Why wasn't I told
That this was the plan
That I would be sad and weary
Weak and helpless
Angry and disillusioned
Scared and exposed…
I decided very early on that I needed to do more for my family. Since I couldn't find any books to help me I decided to start writing things down to relieve my sense of loneliness. This became a passion and my journey into the world of book writing began.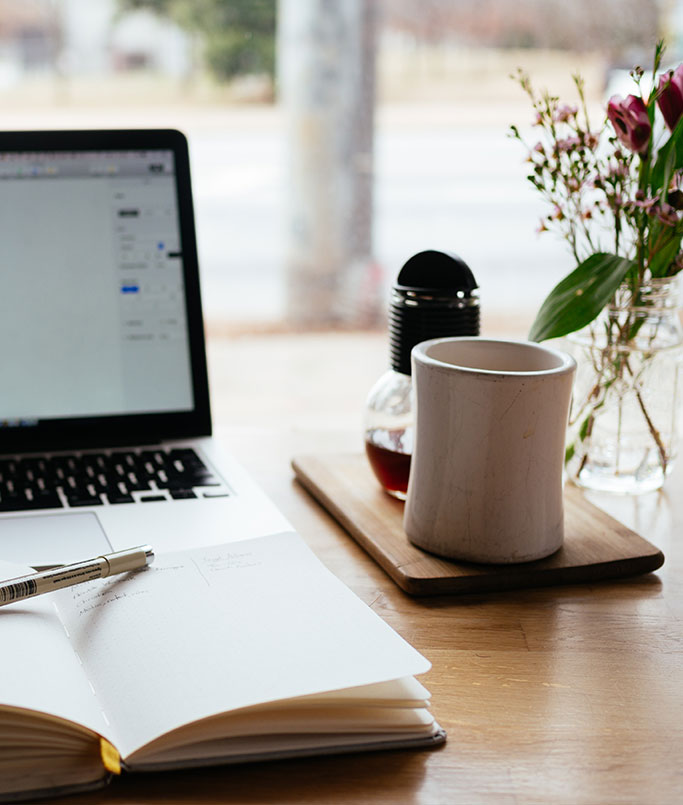 My Books
My first book, 'Hello Grief – Be My Friend' was published in 2018. It talks of my journey with a young family dealing with the minefield of emotions that a sudden death and a cancer diagnosis brings about. It is a book that encompasses love, loss, grief, hope and moving forward positively.
My second book, 'My Shining Star', a children's book, was published in 2019. It was written as a tribute to my youngest son who, following Nigel's passing would collect little things and put them in his school bag.
The pockets of his bag would often be emptied of feathers which he believed were parts of his dad's angel wings.
This book might provide a starting point for anyone else that may be on a similar path. My third book, 'My Warrior Mum', is a story for children to help understand the complexities of a cancer journey. It strives to address the challenges of the changes that a person encounters when undergoing treatment.
My fourth book will be out at the end of 2021.