My name is Robina Haines. Up until 3.5 years ago my life was quite what you would call normal. My husband was a fifo worker and had been doing this for about 12 years We lived in the hills area of WA with our 3 young children. We both worked and had a happy and content marriage.
That all changed on the afternoon of the 25th September 2015 when I got that dreaded knock at the door and told that my husband Nige had passed away on the BHP mine site he worked on in the north of WA. The jigsaw of my life suddenly was smashed and what followed was a rapid spiral into the world of grief. The very early days are a bit of a blur as I just tried to keep my head above water but slowly the reality and effects of this happening were quite apparent.
With 3 children at different ages and stages, I found it difficult to find information and resources to help them out. My oldest boy was 14 at the time and he went into himself. My daughter was 11 and just about to head into puberty and she went automatically into a state of denial and my youngest who had just tuned 5 formed terrible crowd anxiety – which was triggered from Niges funeral where about 1000 people turned up and the outward outpouring of grief was quite overwhelming.
At night I would go from room to room and watch my children in hideous moments of grief, which for a mother is heartbreaking as we are conditioned to "fix" things. I myself would then retreat to my walk in robe, sit on the floor and sob in my own grief and frustration.
12 months after Nige passed away, my oldest boy Jaxon suggested I get some health checks done – a result of his own anxiety of losing me. I actually thought this a great idea to give peace of mind so I went about having a cholesterol test, skin check, pap smear and mammogram. It was through this mammogram that once again my life was turned on its head, when I was diagnosed with breast cancer.
I wrote to keep me sane. My feelings that people didn't really understand were at a peak and I felt very alone.
I decided very early on that I needed to do more for my family. Since I couldn't find any books to help me I decided to start writing things down to relieve my sense of loneliness. This became a passion and I eventually decided to turn it into books!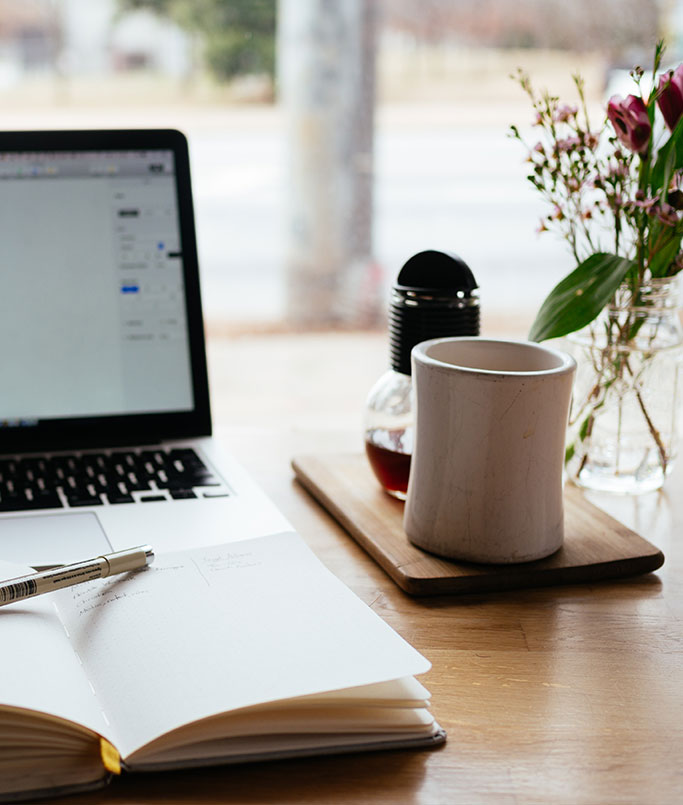 My first book, 'Hello Grief – Be My Friend' was published in 2018. It talks of my journey with a young family dealing with the minefield of emotions that a sudden death and a cancer diagnosis brings about. It is a book that encompasses love, loss, grief, hope and moving forward positively.
My second book, 'My Shining Star', a children's book, was published in 2019. It was written as a tribute to my youngest son who, following Nigel's passing would collect little things and put them in his school bag. 
The pockets of his bag would often be emptied of feathers which he believed were parts of his dad's angel wings.
This book might provide a starting point for anyone else that may be on a similar path.My third book will be out in the near future!